Unraid is completely installed on a USB stick and boots from it. Without this USB stick Unraid does not work. Therefore, you should use an appropriate USB stick that does not fail so quickly. Below are some recommendations and tips on how to make the USB stick last longer.
Transcend JetFlash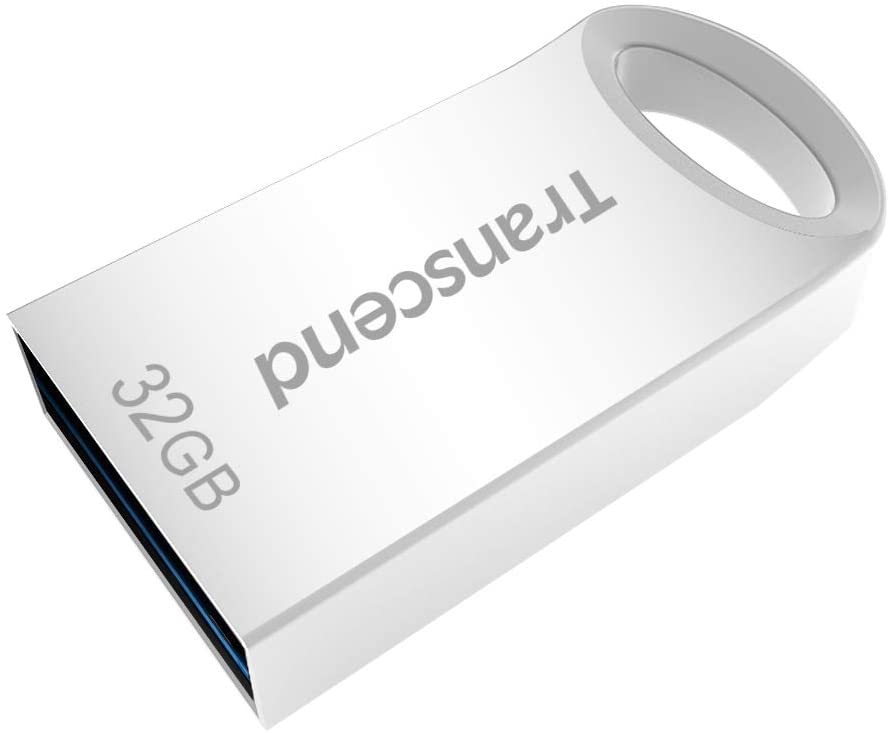 I have had good experiences with the Transcend JetFlash USB stick, on which Unraid has been running without problems for over 1.5 years. The 16GB version is perfectly sufficient.
-> Transcend JetFlash 720 on Amazon*
Kingston DataTraveler
Many users have had good experiences with the Kingston DataTraveler* and Unraid.

-> Kingston DataTraveler on Amazon*
In any case, you should choose a high-quality USB stick and never use a promotional gift. Unfortunately, it is currently not possible to install Unraid on an SSD or HDD. You are new to Unraid? Here you can learn how to install Unraid on a USB stick.
Reduce USB stick load: Increase lifetime
If the USB stick dies, our Unraid server is down for the time being. Therefore, we want to load the Unraid boot stick as little as possible. The USB stick should be connected as ventilated as possible, so that its waste heat can be transported away well. In addition, the local Unraid log should be turned off. Because this provides for some write operations for second and write operations are exactly what USB sticks do not like at all.